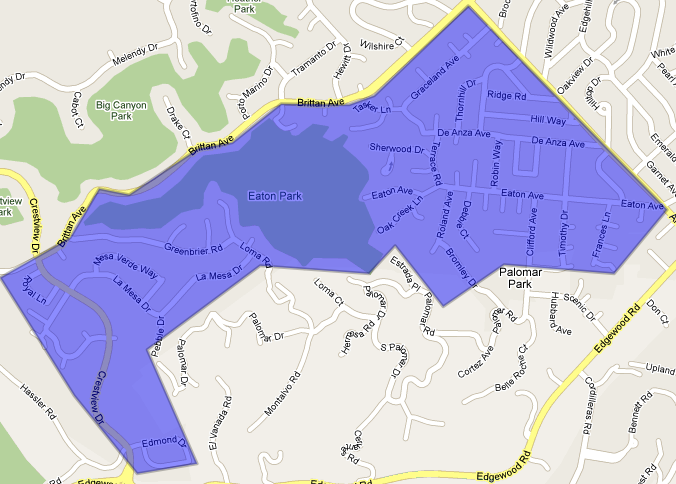 Alder Manor, or Area 350, is located in the southwest corner of San Carlos:
Advantages to Alder Manor:
Larger than normal lot sizes for San Carlos
Not as congested as the Howard Park and White Oaks Areas
On average, larger homes
Quiet
Mature landscape
Disadvantages of Alder Manor
The majority of Alder Manor does not fall under the San Carlos School District
Would not be considered an Area from which you could walk to downtown.
Statistics for last 6 months:
Number of home sold: 11
Average list price: $2,117,808
Average sales price:  $2,176,273
Average price per square foot:  $940
Get your San Carlos real estate information straight from the top! Bob Bredel is the #1 San Carlos Realtor for 2010-2016 for San Carlos properties total gross volume.