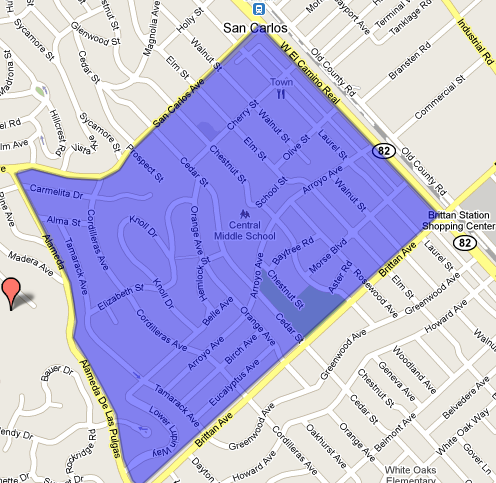 Howard Park, or Area 353, is located in the middle of San Carlos
Advantages to living in Howard Park:
Currently has the highest resale of all San Carlos Areas
Has heavy hitting streets on resale such as Knoll, Elizabeth, Carmelita, Morse, etc.
Burton Park is in Howard Park
Easily walk to Laurel Street
Disadvantages to living in Howard Park:
You do not get as much house for your money
Parts of Howard Park can be congested at times
Statistics for the past 6 months:
Total number of homes sold:  10
Average list price:  $1,743,461
Average sales price:  $1,889,800
Average price per square foot:  $1,023
Get your San Carlos real estate information straight from the top! Bob Bredel is the #1 San Carlos Realtor for 2010-2016 for San Carlos properties total gross volume.